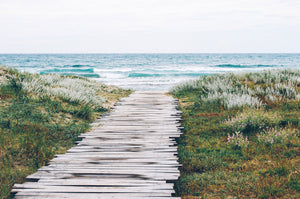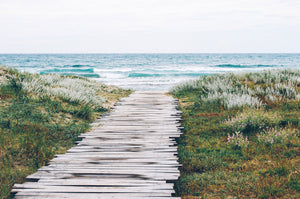 The Program
The Transitional Support Program provides support to women who have experienced domestic violence and require housing and wellness supports. The program provides wholistic healing and wellness for Indigenous women, acknowledging the sacredness of women as caregivers.
Our Services
Kanawayhitowin (Cree: Taking Care of Each Other's Spirit) started as an Indigenous campaign to raise awareness about the signs of abuse in our communities. Today, Atlohsa offers traditional sharing circles and other culturally based events, that focus on building supportive community while emphasizing life skills, empowerment, self-awareness, and proper safety planning.
For more information, email kanawayhitowin@atlohsa.com or call 519-476-3783.
End the Abuse
Help those at risk or living in an abusive relationship by giving today. Let them know they are not alone.