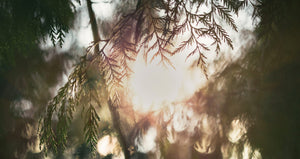 Are you looking for support or do you simply need someone to talk to?
DO YOU NEED HELP NOW?
CALL OUR 24-HOUR CRISIS LINE
1-800-605-7477
RE-STRENGTHENING COMMUNITY
Through our Indigenous-led programs and services, access to Knowledge Keepers, and land-based healing, we strive to bring people home, to inspire, empower and instil a deep sense of pride and belonging… To be a catalyst to Mino Bimaadiziwin, The Good Way of Life. 
Atlohsa Family Healing Services is a non-profit, charitable organization. We have been serving individuals and families across Southwestern Ontario and beyond since 1986 providing low-barrier wraparound services to community members with complex needs, including mental wellness, substance use, homelessness, domestic violence, and trauma. We specialize in providing strengths-based healing and wellness supports, utilizing trauma-informed and harm reduction approaches.