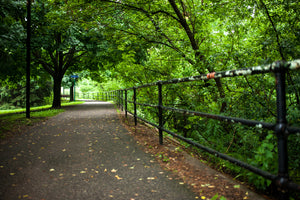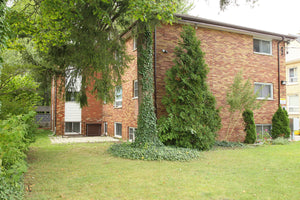 STREET OUTREACH & DROP-IN CENTRE
Street Outreach and Drop-in Centre
The Program
The Street Outreach and Drop-in Centre program is focused on supporting individuals experiencing homelessness in the city of London. Our team takes a unique approach, going out into the community to connect with people "where they are at" and provide assistance based on the principles of wholistic wellness and Indigenous harm reduction.
At our Drop-in Centre, located within Atlohsa Head Office, we offer a safe and welcoming space for people experiencing homelessness to rest, recharge, and access a range of resources and services. The centre is open to all, and we welcome anyone in need of support to come and visit us. Our team is here to listen, to offer guidance, and to help connect people with the resources and services they need to move forward.
Cultural Approach to Basic Needs
The Outreach team is committed to meeting the basic needs of those they serve, which extends beyond just providing food and water. They strive to include a cultural element in their basic needs packages, ensuring that at least one of the four sacred medicines is available to anyone in need.
In addition to addressing basic needs, the Street Outreach program works to connect participants with Atlohsa's Transitional Housing Program and other resources and programs in the community. The ultimate goal of the program is to help individuals experiencing homelessness secure permanent, stable housing.
If you are in need of emergency shelter, contact Zhaawanong Shelter at 1-800-605-7477