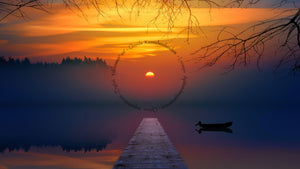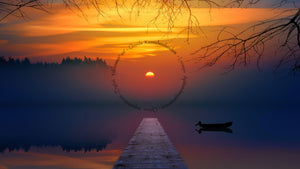 Indigenous Mental Wellness Program
Indigenous Mental Wellness Program
Finding Balance
The Indigenous Mental Wellness Program works to ensure that cultural knowledge and practice are fluid throughout the organization and accessible to all community members and staff. Mental wellness is about finding balance in one's mental, physical, emotional, and spiritual being, and it is essential for individuals to find purpose in their daily lives, maintain hope for their future, and feel a sense of belonging.
The Program
The program offers a range of personalized and outcome-focused supports to women, men, youth, children, and caregivers, including access to meaningful activities or programs in one-on-one or group settings. These culturally relevant resources and practices are designed to support individuals on their journey towards mental wellness.
Supporting You on Your Journey to Mental Wellness
We understand that mental wellness is a continuous journey, and our team is here to support you every step of the way. If you are interested in learning more about the Indigenous Mental Wellness Program, please don't hesitate to reach out to us at 519-318-3914 or wellness@atlohsa.com. We are here to listen and to help you find your path to mental wellness.