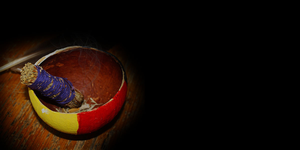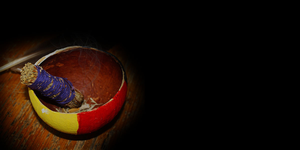 The Program
Based on the Seven Grandfather Teachings, the program reminds men that violence against women has never been an acceptable part of Native cultures – and encourages men to speak out against all forms of abuse towards women. Using a culture-based and holistic approach, the program increases participants self-awareness and teaches men to restore balance within the whole person, the family and community.
Our Services
Throughout the program, Indigenous men gain knowledge about Indigenous history and the root causes of family violence. The program promotes the life skills needed to live a healthy, balanced life while providing supports towards reclaiming a sense of belonging and cultural identity.
The program operates in a hybrid format, making it more accessible for participants.
For more information, contact 519-438-0068 ext. 805
Help Our Men Be Their Best
Colonial ways has affected generations of Indigenous men, taking them away from their community and traditional ways. Please help these men to be better husbands, fathers and friends.