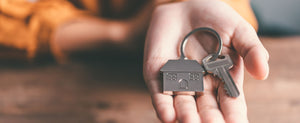 The Wiiji'iwewin Rent Supplement program was established in February 2022 as part of Giwetashkad's goal to provide Indigenous people with secure and affordable housing. During its initial run from February to March 2022, it was able to provide aid to 63 individuals and cover additional living expenses. The program's success led to increased funding for the 2022-2023 fiscal year.
Wiiji'iwewin is Anishnaabemowin (Ojibwe language) word that loosely translates in English to "the help" and "assistance" to another individual
The program is closed for applications at this time.
Unfortunately, the deadline for rental applications has already passed. Please keep an eye out for future opportunities.