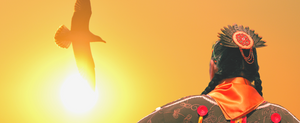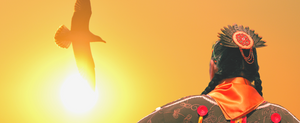 In recent years with the commemoration of Orange Shirt Day across Canada, a growing trend has emerged of people buying shirts from non-Indigenous retailers and organizations. It is essential that the profits for any reconciliation efforts are directed to the Indigenous-led organizations that deliver programming for Indigenous peoples to heal. On this page, we have provided some regional and national organizations that are Indigenous-led and supporting Indigenous peoples in the work of cultural revitalization and healing from ongoing colonial trauma.
Miigwech (Anishinaabemowin), Yaw'ko (Oneida), Anushiik (Lenape)
THE 2022 NATIONAL DAY FOR TRUTH AND RECONCILIATION COMMITTEE
For their good work and assistance in making this gathering happen.
OUR HONOURED PARTNERS
Association of Iroquois and Allied Indians, Chippewa of the Thames First Nation, City of London, Oneida Nation of the Thames, and Southwest Ontario Aboriginal Health Access Centre.
OUR CONTRIBUTORS TO THIS EDUCATION PAGE
Dennis Whiteye, Tammy Doxtator, Alana Pawley, Cassandra Harris, Alizabeth George-Antone, Jason George, Todd Cornelius, Natasha Timothy, Nancy Deleary.